Hey 👋🏻
I'm Rishu Patel.

I Build For The Internet.
I'm a software engineer who specializes in React with an affair going on with backend. I'm passionate about creating beautiful user interfaces and digital experiences. Let's work together to bring your ideas to life.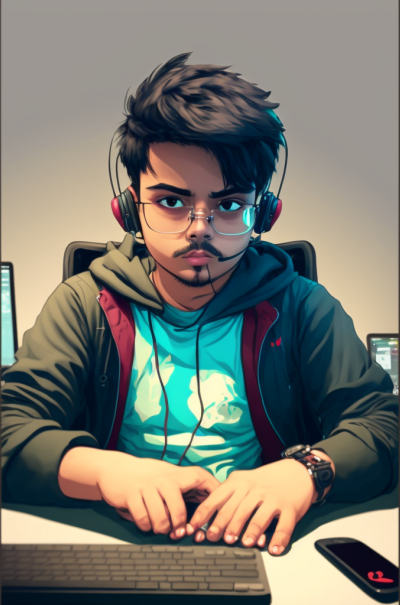 About Me.
Hello there! My name is Rishu Patel and I'm a your friendly neighbourhood web developer. I started my coding journey in 2019 and began focusing on web development in 2020. Despite not having a traditional education in computer science, I've honed my skills through self-directed learning and practical experience.
Currently, I work as a software engineer at a service-based company. I enjoy creating clean, elegant user interfaces that provide an intuitive user experience. I currently work in React but also have thing going on with backend and I am also rated around 1,000 on chess.com
Here are a few technologies I've been working with recently:
TypeScript
React
Next.js
Node.js
Firebase
MongoDB
Contact Me.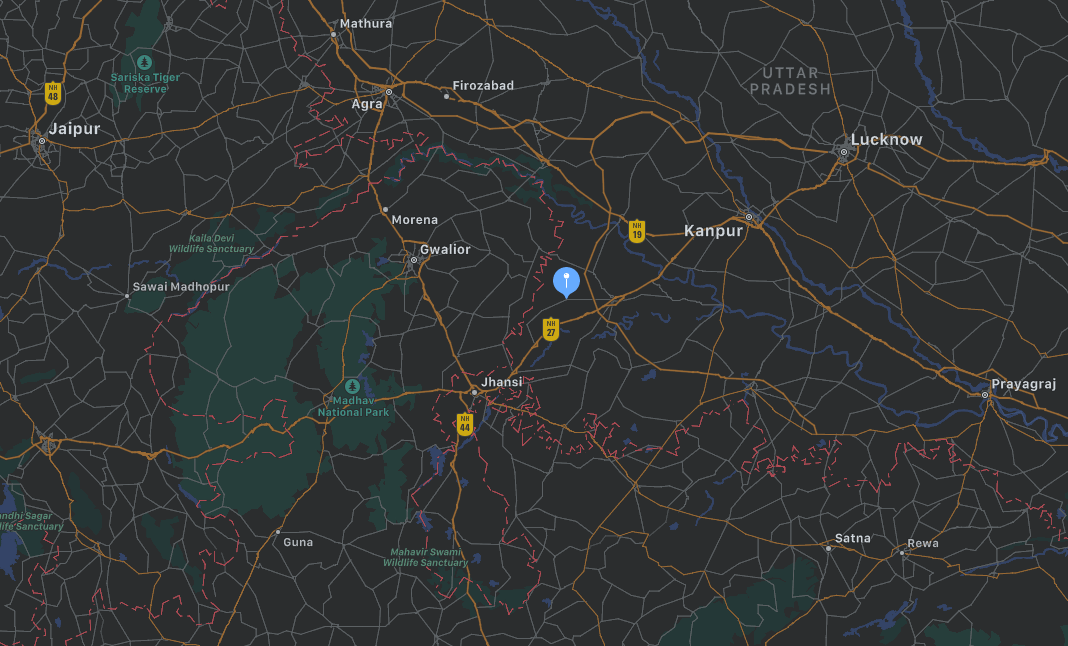 ;